With a passion to assist professionals with saving time, become more efficient and ultimately more successful, Virtual Success Now (VSN) was founded in 2017. With the transformation in the workforce due to technology and other emerging trends, virtual employees have become more important and essential than ever. Enter VSN, with an unmatched passion for client success!
-Founder | Vivian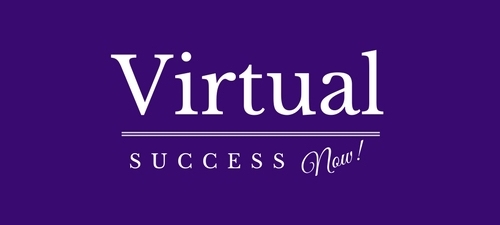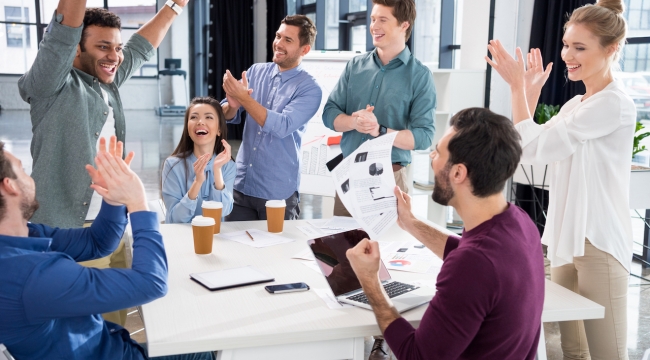 Our process was designed with our clients in mind. We carefully examine our clients needs and pain points to develop solutions that are both economical and efficient.
Assessment of client needs.

Presentation of proposed solution.

Assignment of Virtual Assistant.

Implementation and execution of solution provided to client, by virtual assistant.

Periodic evaluation for continued client success.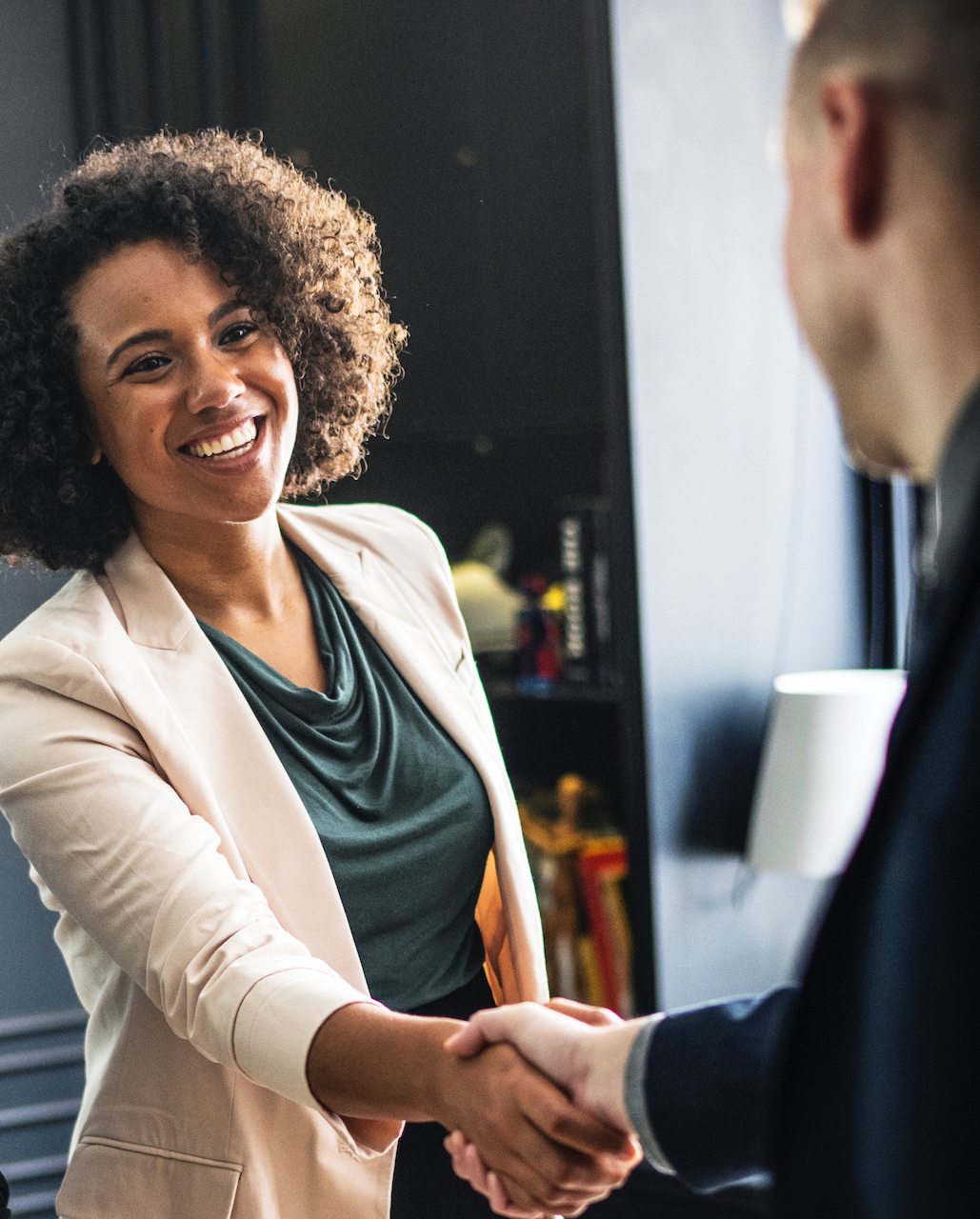 Virtual Success Now provides Premiere Administrative Services and solutions for the busy professional and growing business. Our team will deliver assistance by giving peace of mind, time freedom and balance, to allow more focus for business development.