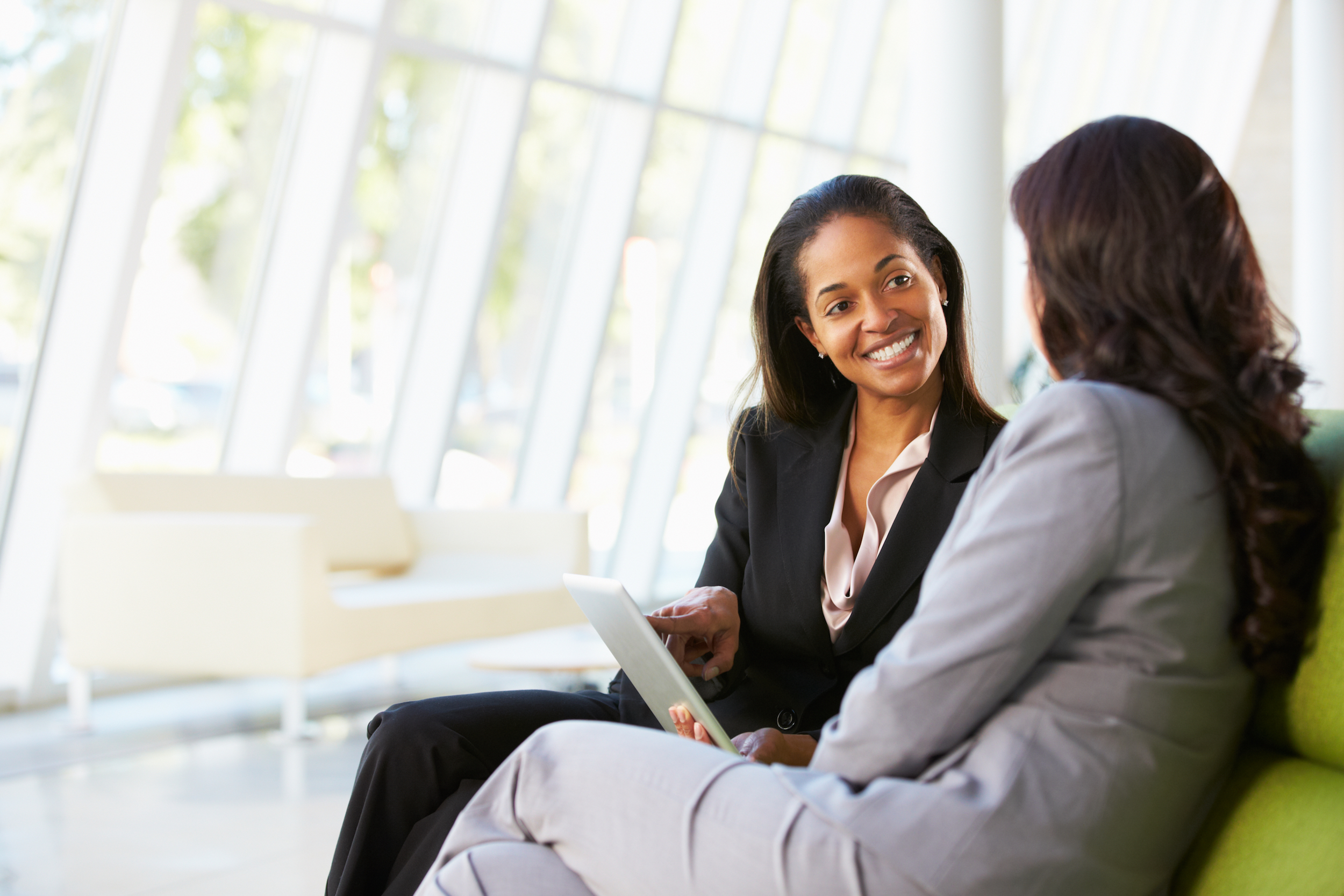 Virtual Success
NOW

Do You Want Your Time Back?
We get things done!
In business or personal contexts, personal assistants are people who provide services that relieve his or her employer from the stress of tasks that are associated with managing one's personal and/or business life. Our team will deliver assistance by giving peace of mind, time freedom and balance, to allow more focus for business development.
Our Plans
...get things done!
80 Hours per month

English Speaking Representative
Calendar Management
Electronic Correspondence
Travel Management
Book Keeping
Digital Filing
Data Entry
Bill Pay
*Minimum commitment: 3 months
**Overage billed at standard hourly rate.
120 Hours per month

Consider It Done +
Social Media Management
Email Marketing
*Overage billed at standard hourly rate.
160 Hours per month

Just Go For It +
Dedicated Agent
Payroll Services
*Overage billed at standard hourly rate.
Testimonials
Working with Vivian at Virtual Success has been a God send. She has jumped right in and helped in more ways than I can count. I am very thankful for the services provided. She has saved me a lot of time, and brought in additional business.  Thank you so much for helping my business grow.
OMG if you've never tried this service, I hired them to help me grow my likes and visibility to my business page, and OMGosh I can hardly keep up with the demand.
I have been so blessed by this company. Vivian helped me to get organized and is helping me to connect with the right people to get my vision up and running! There is no greater mentor!
Very reliable and thorough. A great asset to any small business.